Céline Dion reveals having a collection of 10,000 shoes
Singer Céline Dion has revealed she has a collection of 10,000 shoes. The 51-year-old artist made her collection public on James Corden´s show.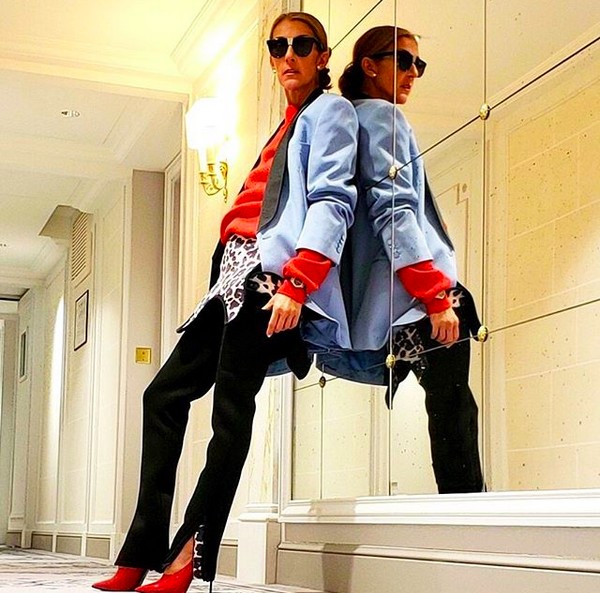 The celebrity even said she needed to rent a warehouse in Las Vegas to house her ten thousand pairs of shoes. "It's about three thousand or five thousand, I do not know," Dion replied when asked about her habit of collecting shoes. Corden then insisted, saying he heard that number exceed ten thousand. The singer left the possibility in the air: "Maybe, I do not want to talk".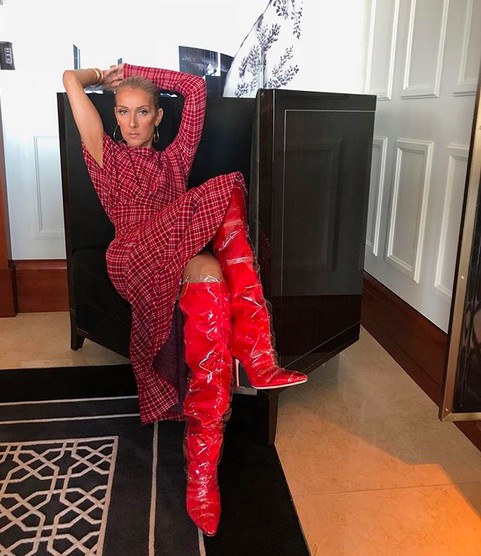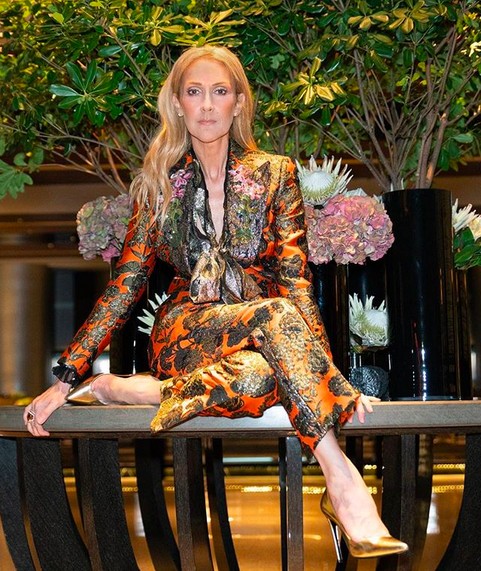 In Corden's show, Dion was featured in the Carpool Karaoke,  in which celebrities cover their hits in a car driven by the presenter.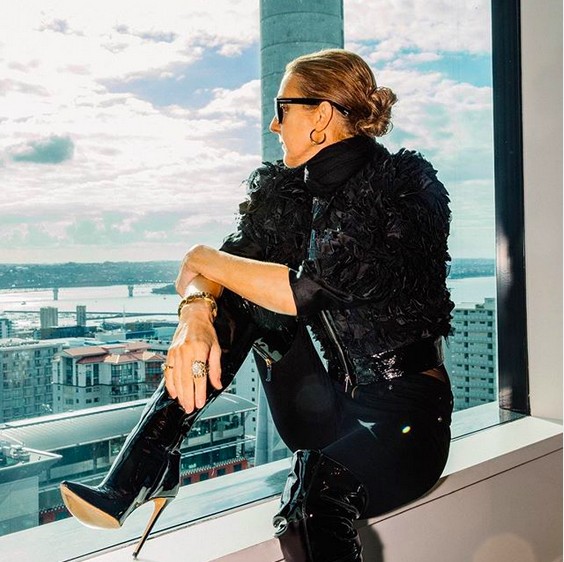 In the end, they recreated the classic 'Titanic' scene (1997) involving Leonardo DiCaprio and Kate Winslet to the soundtrack composed by her 'My Heart Will Go On'. Watch: