Tarantino movie may give nominations for Best Actor in the Oscar for Pitt and DiCaprio
The commotion surrounding the release of Quentin Tarantino's new movie "Once Upon a Time in Hollywood," at the Cannes Film Festival has prompted experts to say the film may break a 35-year-old taboo.
With a high rate of success in film industry awards and increasingly respected in the media, Gold Derby points out that the work of Brad Pitt and Leonardo DiCaprio in the production could get them to compete for the Oscar of 2020 in the same category of Best Actor.
The last time two artists from the same film competed in the Best Actor category was at the 1985 ceremony when Tom Hulce and F. Murray Abraham competed for the same statuette – getting Abraham the trophy.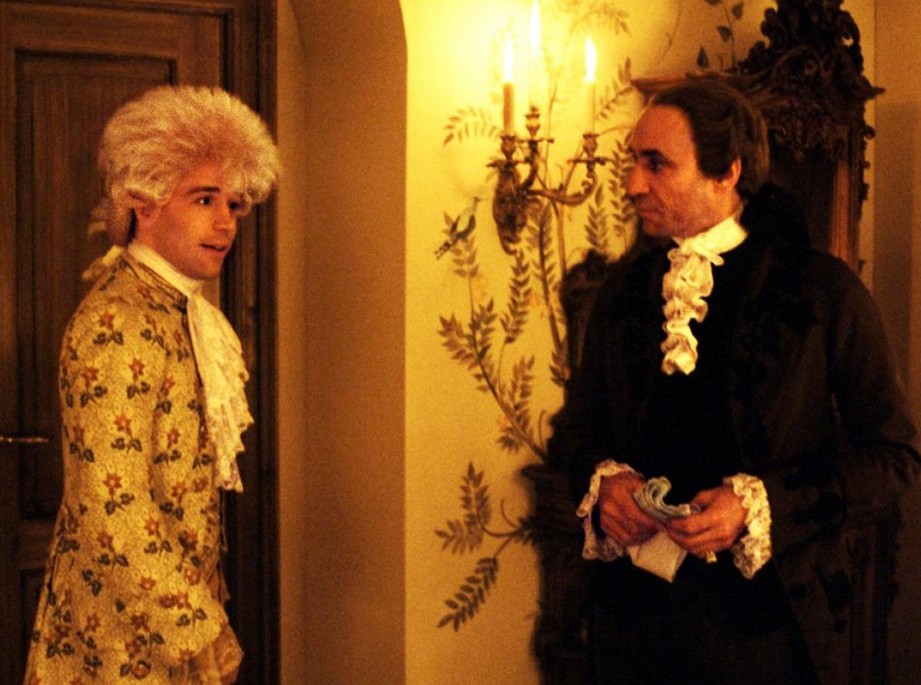 The Gold Derby raises this possibility by having several positive critics about the movie and call attention to the fact that the characters of DiCaprio and Pitt have almost the same time of screen and also have the same relevance for the plot of the movie.
"Once Upon a Time In Hollywood" happens in 1969 Los Angeles, when television star Rick Dalton and his longtime stunt double make their way around a changing industry that they hardly recognize anymore.