The first trailer of 'It, Chapter 2'
Finally the trailer for 'It: The Thing, Chapter 2' was released, a continuation of the big success directed by the Argentine Andy Muschietti, the second adaptation of Stephen King's work.  In 1990, the miniseries "It" put fear in children and adults with the terrifying Pennywise clown being played by Tim Curry.
In the new version, the monster is played by Bill Skarsgård, who kept the scary essence of the villain.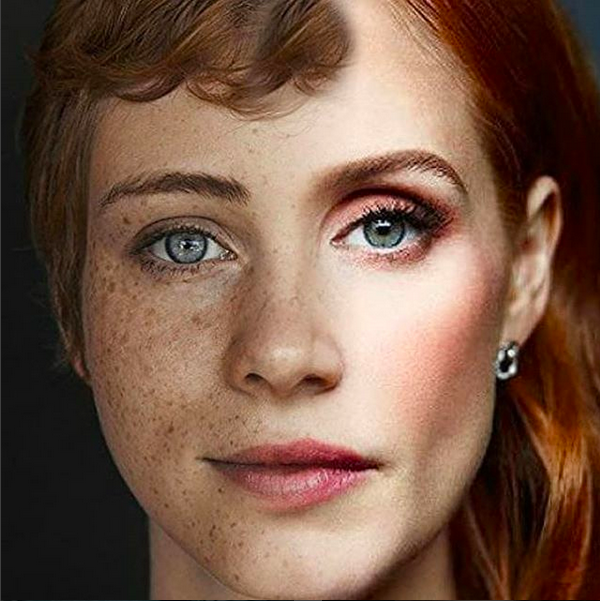 In Chapter 2, the acclaimed children's cast: Jeremy Ray Taylor (Ben), Sophia Lillis (Beverly), Finn Wolfhard (Richie), Chosen Jacobs (Mike), Jack Dylan Grazer (Eddie) and Wyatt Oleff Stanley) will be replaced by its adult versions, starring, respectively, by James McAvoy, Jay Ryan, Jessica Chastain, Bill Hader, Isaiah Mustafa, James Ransone e Andy Bean. They will meet years later to face the demonic clown they defeated years before.
Check it out: